Philanthropy
Our Community and Industry Impact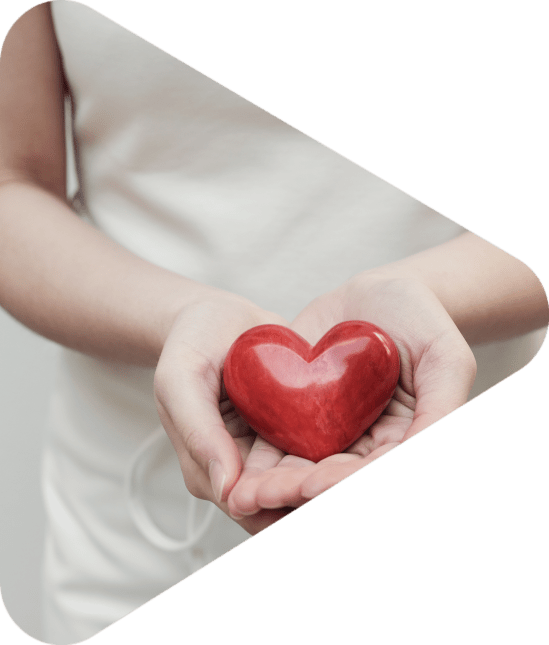 CREW DC fosters and sustains our community through partnerships with local non-profit organizations serving the most vulnerable of DC area residents.  These organizations benefit from our financial contributions as well as periodic in-kind support such as pro bono legal, brokerage, and design services. CREW DC donates time and money to Calvary Women's Services, DASH, Suited for Change as well as The Georgetown Lombardi Comprehensive Cancer Center's Lombardy Women event, the Boys & Girls Club's Youth in Real Estate Luncheon, The Trust for the National Mall, and 5050 Women on Boards.  
You'll hear about and have a chance to participate in enrichment projects such as arts and crafts and meal services at Thrive DC; movie nights and Mother's Day presents for DASH; Work Day on the National Mall in conjunction with The Trust for the National Mall; resume and interview counseling with Calvary Women's Services; and clothing donations, Boutique Shopping online, interview prep and resume review with Suited for Change. We also have a run/walk group that organizes race teams in the spring and fall for various fundraising races, and periodic Fitness Fundraiser events.   CREW DC takes the meaning of community action to heart.
Get Involved!
We are always looking for members to join our committee and/or participate in events throughout the year.  If you are interested, please contact our committee co-chairs Leigh Jackson and Tyler Merrill.  You can also reach out to the chapter Executive Director, Kathy Allgier at admin@crewdc.org.
Contact our Chapter Champions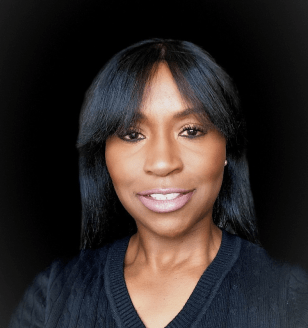 CREW Network Foundation
We are proud to support CREW Network Foundation, the only charitable foundation solely dedicated to advancing women in the commercial real estate industry. CREW Network Foundation is committed to bringing more women into commercial real estate by offering programs like CREW Careers and UCREW that educate women and girls about the career opportunities in the industry; supporting CRE higher education and training through college scholarships and internships; and providing mentorships to those new to the industry. 
Support the Foundation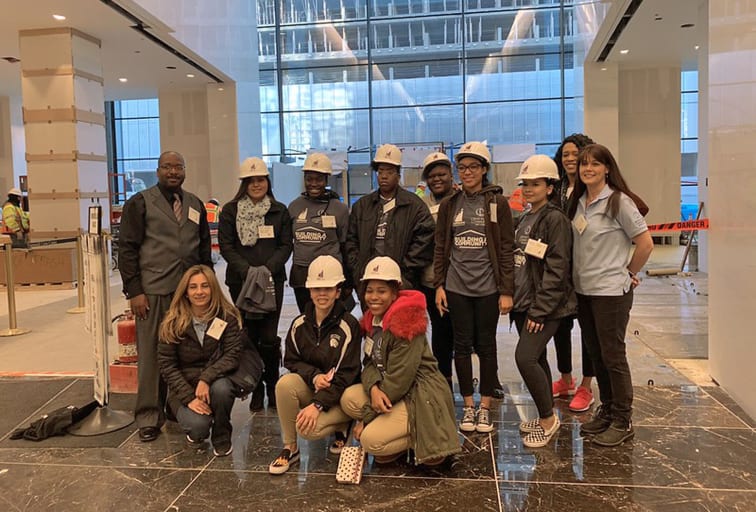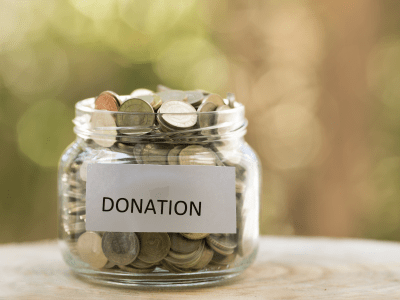 Choose to dedicate your donation toward the fund of your choice.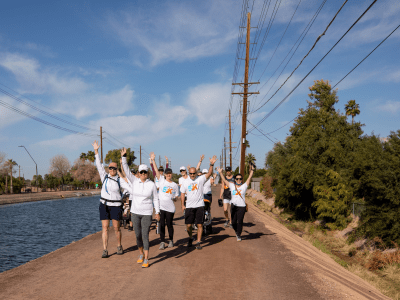 In this epic fundraising challenge, each chapter unleashes their creativity, determination, and resourcefulness to raise funds for the Foundation.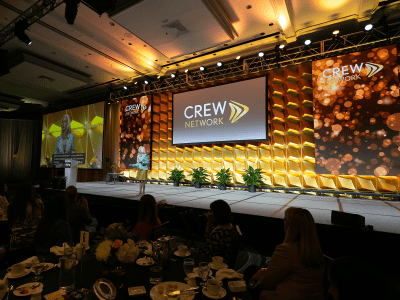 A giving and recognition program for CREW Network chapters in support of the Linda Hollemon Scholarship Endowment.